Abstract Submission Guidelines
Abstracts must be submitted using the online abstract submission form.
All the submitted abstracts must be original works. The following must be clearly indicated:

      - Objectives

      - Materials and Methods

      - Results

      - Conclusions

All abstract citations must be cited according to the The Indian Society of Aesthetic Medicine (ISAM)
Any abstracts that have been previously presented at other congresses and/or events will not be accepted.
Abstracts will be subject to acceptance by the Scientific Committee, which will evaluate the work based on the following criteria:
Originality and relevance of the topic
Scientific validity
The author is required to send his/her Curriculum Vitae in the English format, which must be a signed original document including Tax Code and personal details (address, phone and mobile number, email). The CV must be sent in an online format through the abstract registration form.
The abstracts of authors who have not submitted their CV will not be accepted.
Abstract Preparation Instructions
Abstracts must be written in English. Abstracts that are submitted in any other language will not be accepted.
The title and body of the abstract must be sent in a single word (.doc; .docx) document.
The author is required to enter the following data in the form: name, email, organisation, country, qualification and specialisation.
Title: the title, which must be written in English, should be concise and without abbreviations. The title must not exceed 150 characters.
Abstract: the body of the abstract must be written in English, and must not exceed 300 words, excluding the word count for the bibliography.
Abstracts made up of less than 200 words will not be accepted.
Please use "Times New Roman" as font, size 12, with a line spacing of 1.5.
You may include images and/or charts, and a relevant bibliography in your abstract.
Please proofread the abstract carefully to make sure that there are no mistakes in typing and/or grammatical errors. Please consider that the abstract will be published as submitted.
In case of studies conducted on human beings, the authors should state that the study has been approved by the Ethics Committee.
Topics
When submitting an abstract, please indicate the topic associated with the abstract. You may choose one topic for each abstract.
The topic indicated in the form will not be considered binding, and the Scientific Committee may change it when categorizing it within the congress sessions.
Aesthetic Medicine Topics
Adverse events in Aesthetic Medicine
Aesthetic and functional gynaecology
Aesthetic Medicine and Acupuncture
Aesthetic Plastic Surgery
Anatomy and ecography in Aesthetic Medicine
Biostimulation and Biorestructuring
Combined protocols in Aesthetic Medicine
Cosmetology: updates and innovations
Dermatology of medical-aesthetic competence
Evidence Based Aesthetic Medicine
Hands and feet: update in Aesthetic Medicine
Homeopathy and homotoxycology: Bio-Aesthetic Medicine
Hyperpigmentation and melasma: therapeutic proposals
Inflammatory skin diseases in Aesthetic Medicine
Laser and Energy-based Devices in Aesthetic Medicine
Marketing and Aesthetic Medicine
Medical and surgical phlebology
Mesotherapy in Aesthetic Medicine
My most challenging patient
Non-surgical lifting: from threads to new technologies
Nutrition, obesity and eating disorders
Peelings: new approaches, new formulations
Reconstructive Aesthetic Medicine
Regenerative Medicine and PRP: innovations and scientific evidence
Social Aesthetic Medicine
Tattoos: risks, safety and care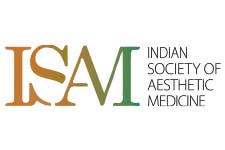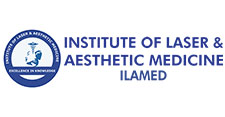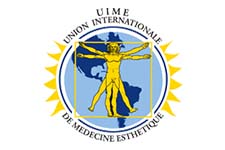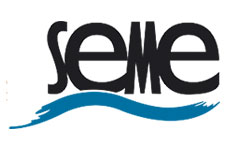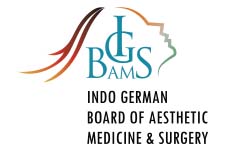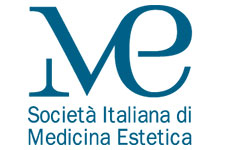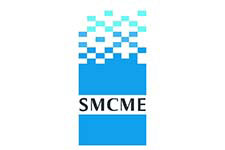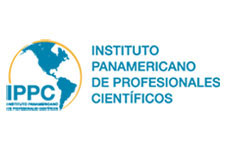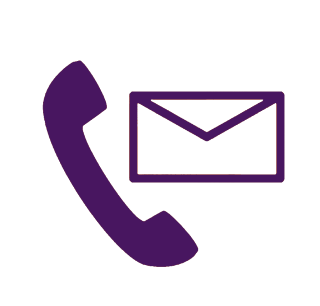 Conference Secretariat
---
Address: D 107, Panchsheel Enclave, New Delhi, Delhi 110017