Welcome
Message
---
Dear Friends & Colleagues,
Greetings!!
It is our honour and pleasure to invite you to New Delhi for Pre-Congress of the Indian Society of Aesthetic Medicine - COSCON 2023 organized by Indian Society of Aesthetic Medicine (ISAM) on 3rd February, 2023 where we will have eminent speakers from all over the globe.
Advance your skill set and get the maximum competitive advantage for your cosmetic practice while having an unforgettable time in New Delhi. Gain first-hand access to today's industry leaders and immerse yourself in the hottest trends and topics affecting your practice.
The conference will feature High level scientific content with Focussed sessions to facilitate learning, interaction and networking opportunities.
We look forward to welcome oral and Maxo facial surgeon, Dermatologists, Plastic Surgeons and students to the COSCON 2023 with the mission to impart high quality aesthetic education in India.
Thank You!
---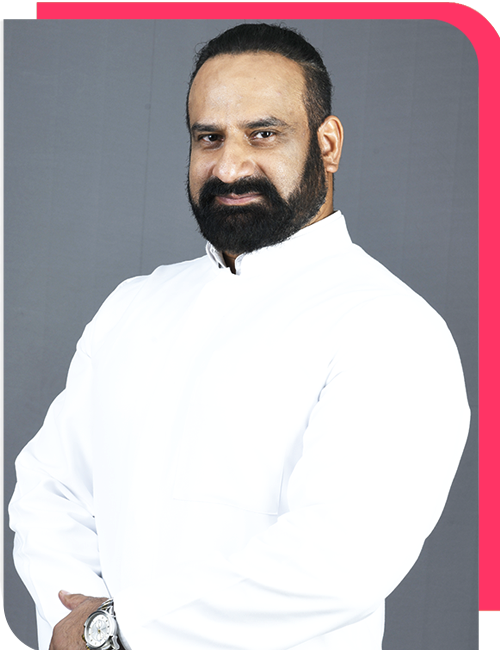 Dr. Ajay Rana
President, ISAM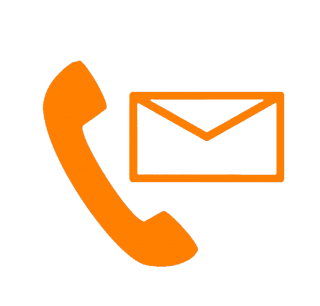 ---
---
Address: D 107, Panchsheel Enclave, New Delhi, Delhi 110017
---